Aa-Gård's Farm's Shop
From Aa-Gård, by Aa-Gård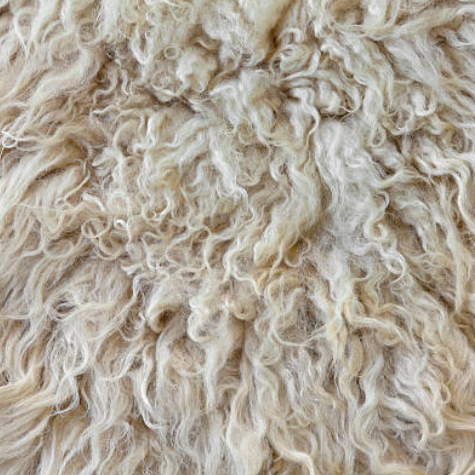 Our sheepskins come from the oldest breed in Norway, Gammel Norsk Sau. We offer completely natural and un-dyed hides retaining their original markings and colour. With their exceptionally long and soft hair these make stunning throws draped over furniture or floors for a cosy atmosphere.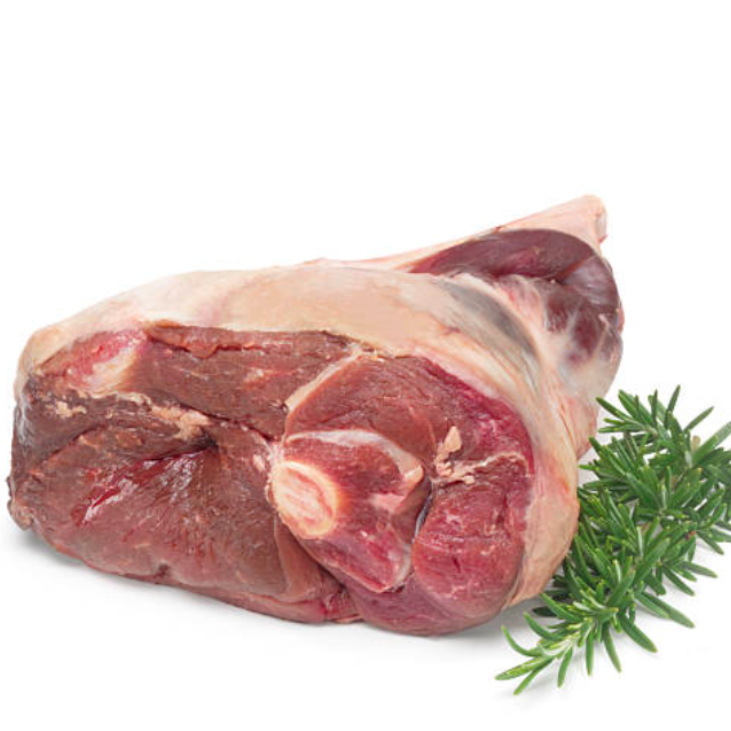 Norwegian meat production is renowned worldwide for food safety and little use of antibiotics. Our lamb meat comes exclusively from our flock raised, and free roaming in the fells from spring to autumn.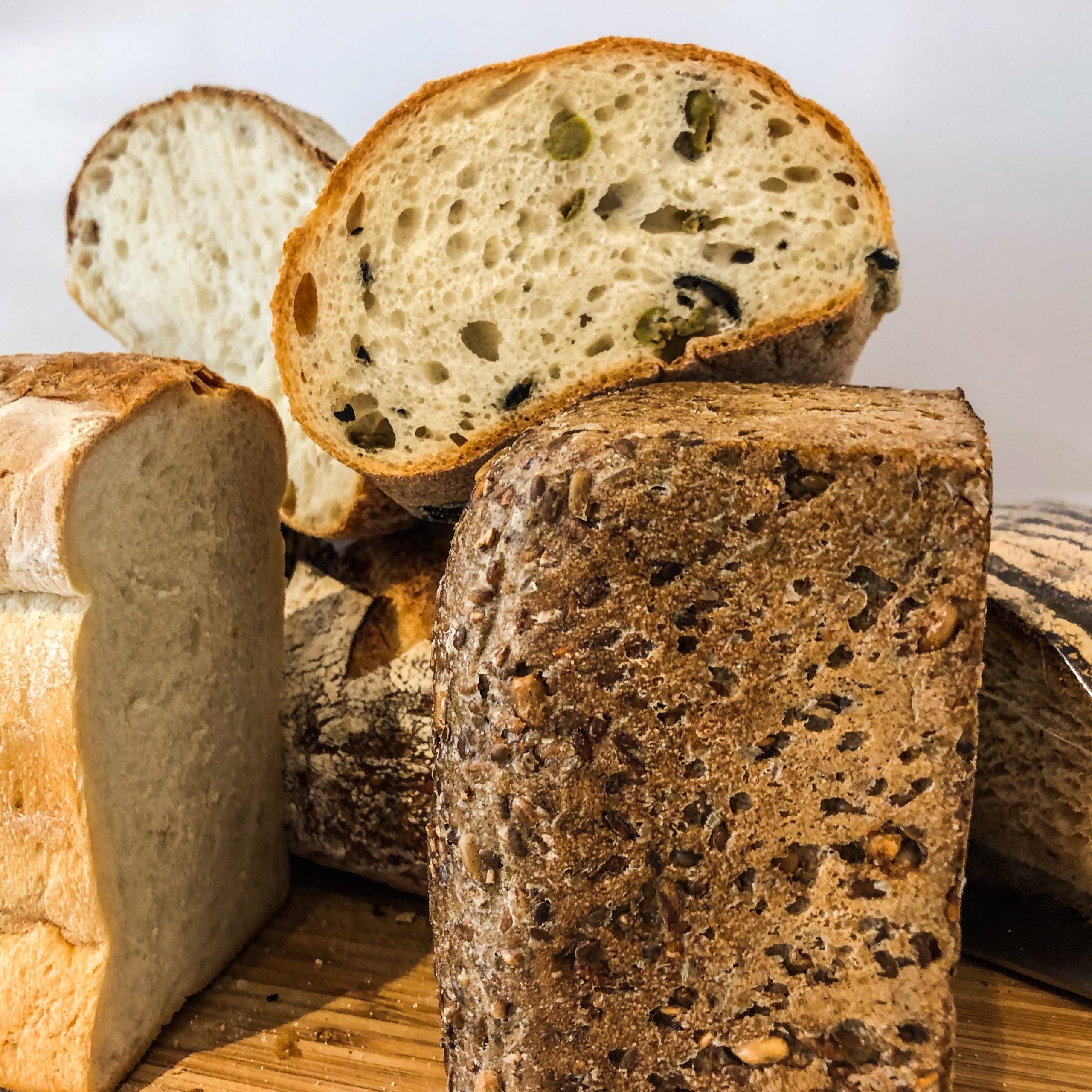 Bakery
Make your order here of fresh bread, cake or french pastries (upon request, contact us directly)
Here our selection of sheep skins from our own flock. Contact us directly to make an order. Shipping by mail possible.
Price starting at 2500 NOK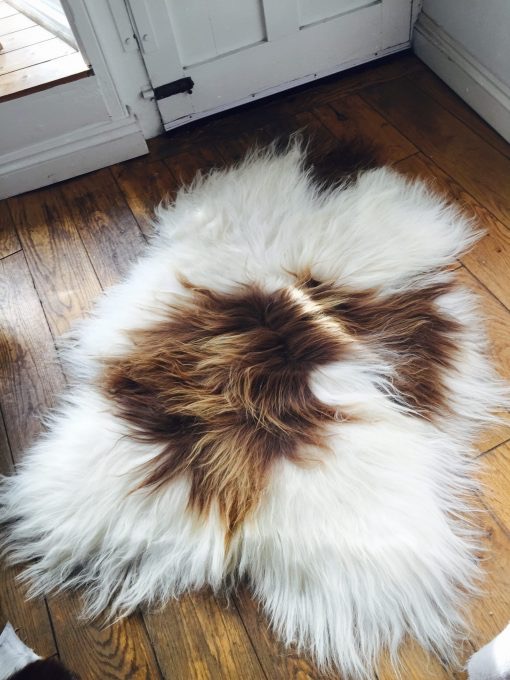 Aa-Gård

's kitchen
Homemade Traditional  Lamb Meat Products
The Gammel Norsk Sau eat a wild and varied diet: more herbs, leaves, sea weed and tree bark,. This gives a greater intake of, among other things, essential oils, which can further affect the taste of mutton's unique taste – a mix between a deer and a sheep.
Following our family's old recipes we prepare traditional dishes such as pinnekjøtt (smoked ribs),  lammerull (lamb roll),  lammgryte (lamb stew),  lambsteik or fenalår (smoked leg) among others.
Our homemade lamb meat products will be on sale starting Autumn, and the meat will be ready before the Christmas Holidays.
For more informations about pre-orders, availabilities and prices, check our facebook page or contact us directly.